Barrie Power Washing Services
Kitchen Exhaust Cleaning Specialists
Commercial Cleaning Service
*** We are NFPA #96 CERTIFIED Kitchen Exhaust System Cleaning Company.
*** We provide Health & Safety CERTIFICATE as per NFPA 96 code, before and after pictures will be provided after the completion of work.
*** WSIB and Liability Insurance will be provided before the start of work.
We Have The World's Most Awesome Clients










Barrie Power Washing Services
The most efficient way of retaining your commercial kitchen hood's "bare metal" state is by performing routine power washing. The buildup of grease and grime is a constant battle, but our team of professionals can keep your business as clean as the day it opened.
We're always on time and have a professional attitude. If you're looking for quality work at an affordable price, give Barrie Power Washing Services a call today!
The concept behind power washing a kitchen exhaust system is to remove the flammable grease buildup that can quickly ignite a fire. The exhaust system is covered in grease and dirt which needs to be removed as soon as possible, not only for your protection but also for the safety of those walking by it.
When grease sticks to your hood, it is more likely to catch fire when there's a lot of heat. Don't risk your safety and the life of your commercial kitchen hood, call Barrie Power Washing Services for prompt service!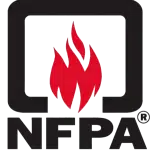 Our Fully Trained Service Technicians Follow The NFPA 96 (National Fire Protection Association) Standards for Hood & Kitchen Exhaust Cleaning.
Get Your Free Hood Cleaning Estimate Now!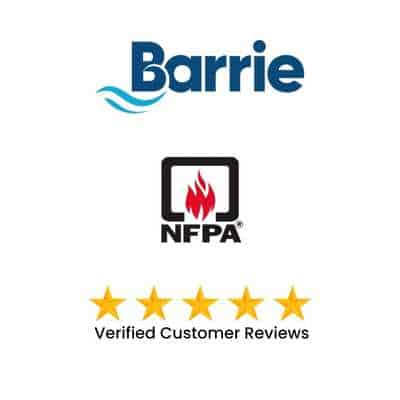 Maintaining a clean exhaust system is mandatory by law, simply because it can pose a threat to your customers and staff. A contaminated exhaust system releases toxic fumes into the environment and elevates the fire hazard.
The exhaust system flue has to be cleaned at least once a year, with more cleanings needed if it's in a high-risk area or if there are more grease deposits. If you notice your hood is collecting grease at a faster pace than usual, call us right away.
Inspection is part of our service, wherein we'll assess the grease buildup and hand out a recommendation regarding the frequency of cleaning. Annual service helps maintain indoor air quality, and we'll always let you know if it needs additional cleaning.
Our commitment to your clean exhaust system is evident in our competitive rates. We want to keep your business safe while saving you money!
Barrie's local fire safety standards adhere to that of NFPA 96, where commercial kitchens like in restaurants, hotels, and schools are required to be inspected annually by fire safety officials and certified professionals.
The standard states that the exhaust system should not have any harmful substances, including flammable grease buildup and carbon deposits, in the hood of your kitchen.
A qualified professional must do this service as it involves a lot of risks, on top of which you cannot clean a dirty exhaust system by yourself. A pressure washer makes this dangerous job much safer, and we'll always be careful not to damage the equipment during our service.
We're licensed, bonded, and insured so you know that we've passed all necessary background checks to do cleanings as well as professional inspections on your kitchen hoods.
Power Washing Services
Near Me
When it comes to kitchen hood cleaning, no existing method beats the efficiency of power washing. Barrie Power Washing Services is a dedicated team of professionals that guarantee results while setting standards.
Commercial kitchens are always subject to scrutiny by fire safety officials, so it's your responsibility to have a clean exhaust system. You don't want your establishment to be ordered closed because of a compromised hood.
We are equipped with the latest equipment and will always be on time, even if our service area includes Simcoe County and York Region. Contact us today for the best power washing services near me.
Professionally Trained Hood Cleaning Specialists
Our team of expert hood cleaners begs to differ. We've been in the business for years and have invested heavily in equipment, technology, and training.
We are also trusted by some of Barrie's top restaurants to keep their kitchens clean and efficient. Our clients know that we'll do a great job while respecting your establishment's integrity.
Our team is fully insured, bonded, and licensed so you know that we're qualified to present the industry's best practices. We also make sure that your kitchen is safe for operation by following all local fire safety standards.
Pressure washing a kitchen exhaust system makes sense for three reasons: first, pressure washing gets rid of grease, carbon deposits and other debris that can cause a fire. Second, pressure washing meets all current standards for cleanliness and third, it's the fastest method of cleaning an exhaust system.
Pressure washing Barrie is by far the most efficient way to do hood cleaning services because it deals with greasy buildup in a more comprehensive manner. Debris and grease are blasted off with high-pressure water strokes, making it easier to rinse materials that have been detached.
Also, you don't need expensive techniques when you use a pressure washer because there are no lubricants or detergents needed for the process. You just need access to a hose or an exterior area where we can unroll our hoses!
Contact us today to schedule a pressure washing service in Barrie. We're always ready to provide professional cleaning services for all kinds of establishments, from schools and restaurants to big office buildings. We'll guarantee that your kitchen hood meets safety standards and has no carbon deposits or grease buildup.
Professional Pressure Washing Services for Kitchen Exhaust Hoods in Restaurants
As the city's leading commercial pressure washing services, we stand by our satisfied clients and have been their first choice for decades. We've served some of the biggest names in Barrie's food industry, including local restaurants and international chains.
We rely on the combination of training and modern equipment use to get rid of grease and grime buildup. We don't believe in shortcuts or hidden fees, so all our pressure washing services are "all-inclusive." We also have a satisfaction guarantee, so you'll know that we're the best pressure washing service for your home.
The process of Barrie pressure washing involves a lot more than just spraying down surfaces with high-pressure water. Our team has been trained in the science and art of hood cleaning, making us your best choice when it comes to grease buildup removal from kitchen exhaust systems.
You won't find a professional team of cleaners that know the ins and outs of kitchen hoods better than our experts.
Pressure Washing Services
Work with us for all your kitchen hood pressure washing needs. We're Barrie's leading provider of power washing services and can handle all kinds of cleaning projects. Whether you need grease removal, odour treatment, or any other kind of specialty cleaning service, we've got the tools and expertise to get it done.
Call us today to learn more about our services and schedule a no-obligation consultation.
100% Satisfaction Guarantee for Barrie restaurant owners
We are the best choice for kitchen hood cleaning services in Barrie, and we're proud to offer a 100% satisfaction guarantee. Our team of trained professionals has performed thousands of hood cleaning jobs in restaurants from one end of town to the other, always with a focus on quality workmanship and customer care.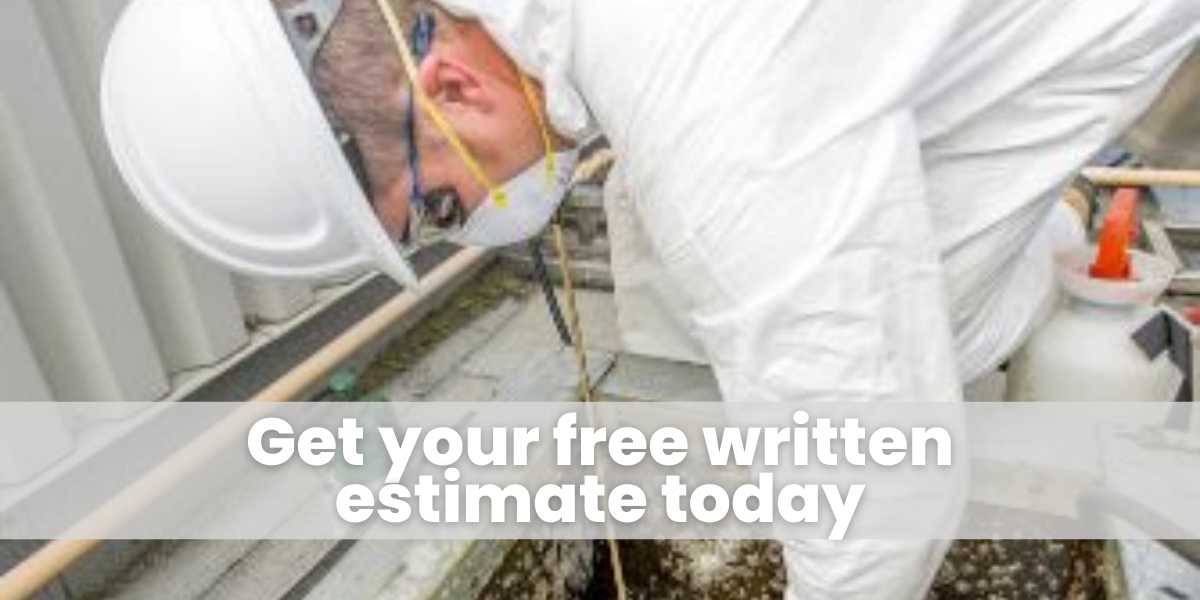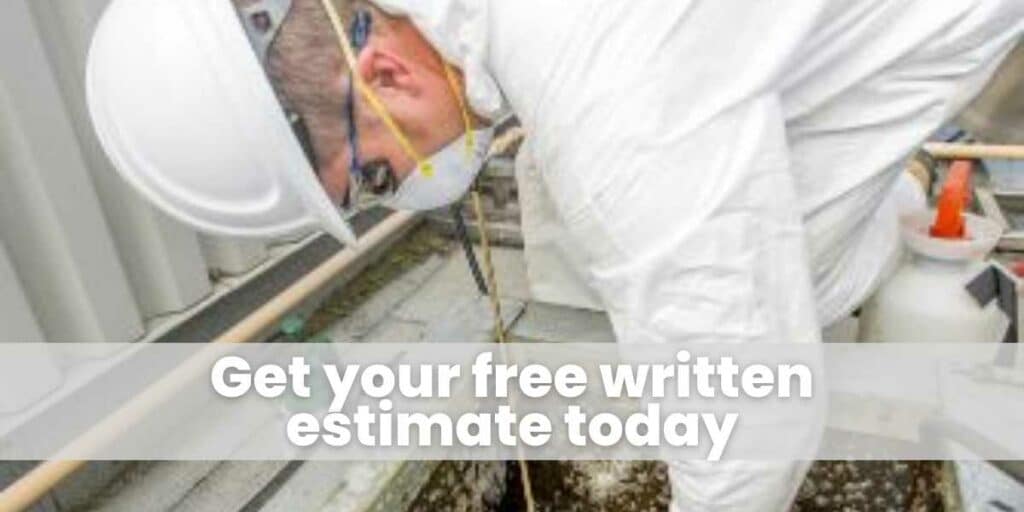 Get your free written estimate today
If our top-notch Barrie pressure washing service isn't enough, we also offer a free written estimate for all of our services, to help you save money on our premium cleaning services. Contact us today to learn more and book your appointment.
What People Are Saying
See what our customers are saying about us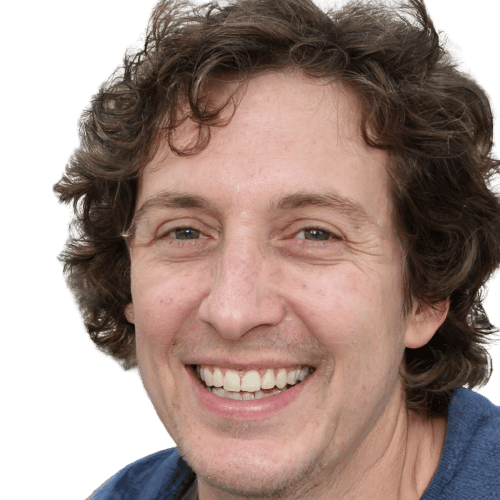 Really happy with the quality of their cleaning services.
Best Hood Cleaning Company
Barrie Hood Cleaning Areas Serviced
The Benefits of Pressure Washing Your Restaurant's Hood Exhaust System
If you own a restaurant, then you know how important it is to keep your exhaust system clean. A build-up of grease and grime can not only be a fire hazard, but it can also obstruct the flow of air and cause your kitchen to become overly hot and stuffy. One way to keep your exhaust system clean is by pressure washing it on a regular basis. Pressure washing is a messy process, so it's important to take precautions to ensure that water doesn't damage your kitchen floor or equipment. In this blog post, we'll outline the benefits of pressure washing your restaurant's hood exhaust system and give you some tips on how to do it safely.
Why You Should Pressure Wash Your Hood Exhaust System
There are several reasons why you should pressure wash your hood exhaust system on a regular basis. First and foremost, it's a fire hazard. A build-up of grease and grime in your hood exhaust system can easily catch fire, putting your employees and customers at risk. Second, a build-up of debris in your hood exhaust system can obstruct the flow of air, making your kitchen hot and stuffy. Third, pressure washing your hood exhaust system will remove any bad smells that may be coming from the build-up of grease and grime. And lastly, pressure washing will make your kitchen look cleaner and more presentable to customers.
Tips for Pressure Washing Your Hood Exhaust System Safely
Now that we've gone over some of the benefits of pressure washing your hood exhaust system, let's talk about how to do it safely. First, you'll want to cover any exposed surfaces in your kitchen with plastic tarps or garbage bags to prevent water damage. Next, set up plastic garbage bins around your hood exhaust system so that the water has somewhere to go when you're pressure washing. Finally, once you're finished pressure washing, be sure to wipe down any surfaces that may have gotten wet so that they don't become slippery.

By following these tips, you can pressure wash your hood exhaust system safely and effectively.
As a restaurant owner, it's important to keep your hood exhaust system clean for both safety and aesthetic reasons. Pressure washing is an effective way to remove grease and grime from an exhaust system; however, it's important to take precautions to prevent water damage in your kitchen. By following the tips outlined in this blog post, you can pressure wash your hood exhaust system safely and effectively.