Barrie Hood Vent Cleaning
Kitchen Exhaust Cleaning Specialists
Commercial Cleaning Service
*** We are NFPA #96 CERTIFIED Kitchen Exhaust System Cleaning Company.
*** We provide Health & Safety CERTIFICATE as per NFPA 96 code, before and after pictures will be provided after the completion of work.
*** WSIB and Liability Insurance will be provided before the start of work.
We Have The World's Most Awesome Clients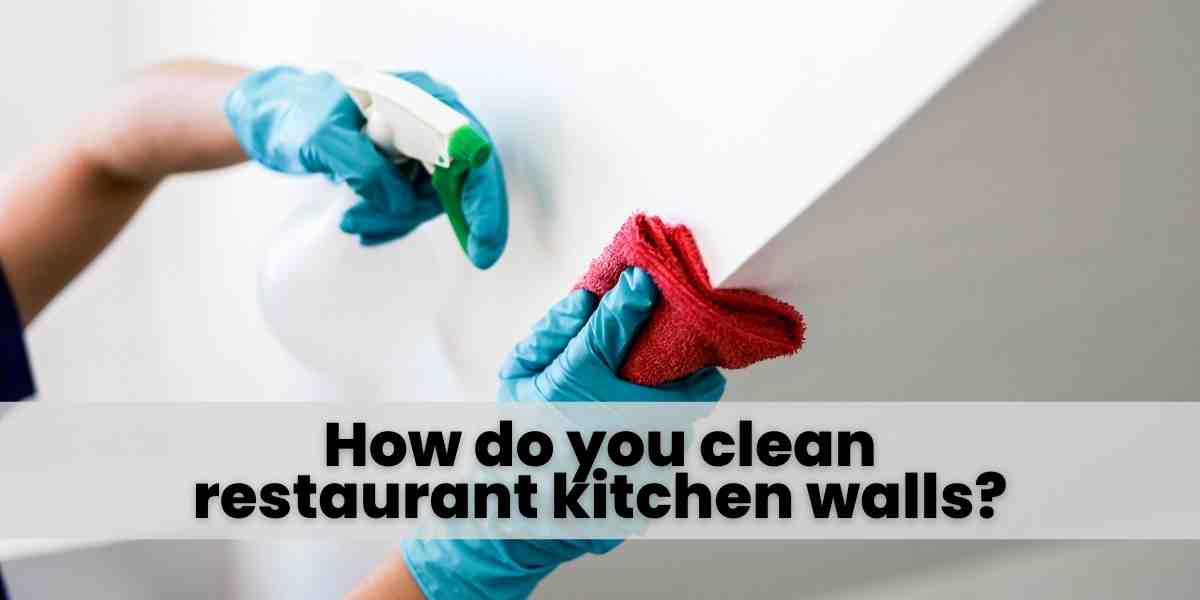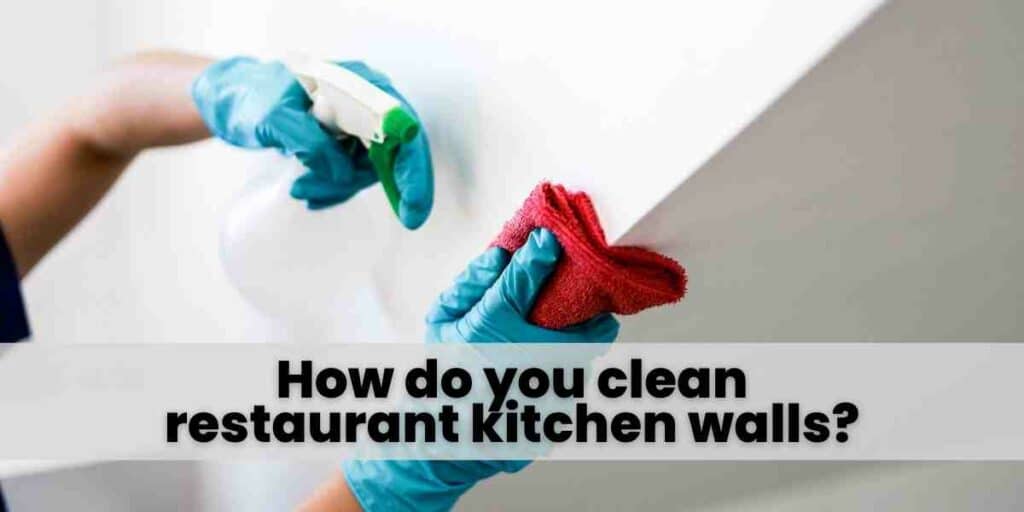 How to Keep Your Restaurant Kitchen Walls Clean Your restaurant kitchen is one of the most important spaces in your business. It's where your food is prepared, and it needs to be kept clean for both safety and sanitation reasons. Many individuals are unaware of how crucial it is to clean the walls of their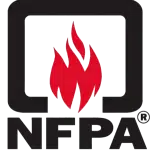 Our Fully Trained Service Technicians Follow The NFPA 96 (National Fire Protection Association) Standards for Hood & Kitchen Exhaust Cleaning.
Get Your Free Hood Cleaning Estimate Now!
Get Your Free Hood Cleaning Estimate Now By Calling (705) 413-1011
What People Are Saying
See what our customers are saying about us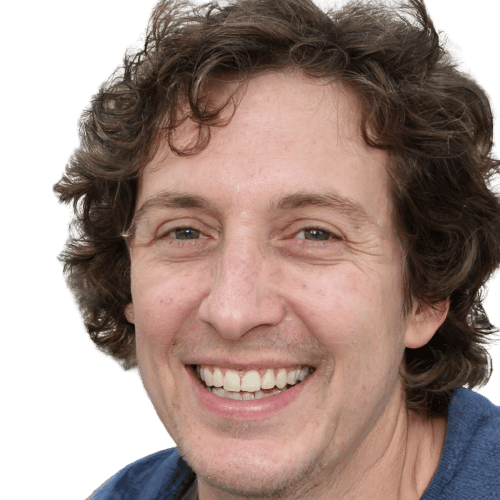 Really happy with the quality of their cleaning services.
Best Hood Cleaning Company
Barrie Hood Cleaning Areas Serviced