Barrie's Rooftop Grease Containment Services
Kitchen Exhaust Cleaning Specialists
Commercial Cleaning Service
*** We are NFPA #96 CERTIFIED Kitchen Exhaust System Cleaning Company.
*** We provide Health & Safety CERTIFICATE as per NFPA 96 code, before and after pictures will be provided after the completion of work.
*** WSIB and Liability Insurance will be provided before the start of work.
We Have The World's Most Awesome Clients










Barrie's Rooftop Grease Containment Services
If you manage a restaurant or commercial kitchen, it means you need rooftop grease containment service. It's a process which involves the capture of grease and oil from the air, as well as preventing it from falling back down to your building. This flap will catch any grease which might fall out of your exhaust hood system – helping you keep a clean restaurant or commercial kitchen.
The build-up of grease on the roof is more than just an eyesore. It can be a serious fire hazard, as well. Although not on your list of priorities, rooftop grease containment services are a necessity for businesses that operate a kitchen almost constantly.
Our experts will work with you on-site to determine the right level of coverage for your building. You'll have peace of mind knowing that the roof is protected against any grease or oil build-up which might occur.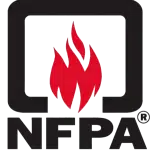 Our Fully Trained Service Technicians Follow The NFPA 96 (National Fire Protection Association) Standards for Hood & Kitchen Exhaust Cleaning.
Get Your Free Hood Cleaning Estimate Now!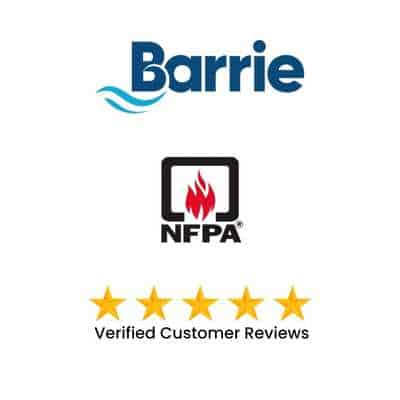 Grease Containment System
The rooftop grease containment system is used by restaurants and food establishments to protect the roof from getting damaged by grease. It is crucial that every commercial establishment with kitchens, especially those that are operating at a high level, must have a fire prevention system. The rooftop grease containment system is specifically designed to prevent the buildup of oil and grease on your roof.
So, when faced with a tall order, many restaurants and food establishments choose to call on our experts to install a rooftop grease containment system. In Barrie ON, we're the most trusted service provider in the industry, and we can help you keep your building safe from potentially dangerous grease and oil buildup.
If your business needs a rooftop grease containment system, contact us today to learn more about our cleaning and installation services and to get started. We'll do an on-site inspection to ensure you get the ideal coverage for your needs so that you can protect not only the building and its contents but also your customers. Don't wait until it's too late – get a rooftop grease containment system today!
Commercial Kitchen Grease Containment System
Restaurants in Barrie area trust us to help them with their commercial kitchen grease containment system to ensure that the roof and other areas where oil and grease might be available are protected from fire.
Since commercial kitchens must deal with high temperatures and heat, they are at a higher risk of fire. Grease and oil build-up is common, but it doesn't mean you shouldn't do something about it.
A commercial kitchen grease containment system works by capturing any oil and grease that might fall from the exhaust hood system. The money you put in this system will help you prevent your restaurant or commercial kitchen from being at risk of fire.
Grease Containment Device Filter Cleaning
Although your restaurant's grease containment device does wonders to keep your kitchen safe, you will need to regularly clean it to ensure that the device is able to do its job properly.
Our team in Barrie ON is made up of experts when it comes to grease containment device filter cleaning, and we can help you keep your restaurant's grease containment system running smoothly so that it can continue protecting your property from fire.
The filter deserves all the credit, but it, too, requires regular cleaning to function properly. The manufacturer will provide instructions that should be followed to keep yours in great shape. But if you need our help, we're more than happy to assist you.  We can do everything from supplying new filters to installing them and making sure they're clean so that you won't have to worry about any issues arising in your commercial kitchen.
Restaurant Rooftop Grease Containment Systems
The safety of your employees, customers, and building is of the utmost value to us in Barrie ON, which is why we offer our help when it comes to installing these systems. We recommend weather-resistant and standalone systems, which are the most effective in terms of protection. After all, it's better to be safe than sorry!
Professionally Trained Hood Cleaning Specialists
Keyword #6 Content | 250+ Words.  If ever you notice a problem with your commercial kitchen, or if you suspect that the rooftop grease containment system is not working as it should be, give us a call in Barrie ON. We'll send one of our trained specialists over to inspect everything and ensure that your restaurant or commercial kitchen is up to code.
Our people are professionally trained hood cleaning specialists and they know exactly how to make sure you stay safe. Don't wait until disaster strikes – contact us today!
100% Satisfaction Guarantee for Barrie restaurant owners
As proof of our commitment to providing you with top-quality services, we offer a 100% satisfaction guarantee for restaurant owners in Barrie ON. We don't give up until you're happy with our work. Contact us today and let's get started on your commercial kitchen grease containment system!
Get your free
written estimate today!
Are you worried about keeping your commercial kitchen safe from fire? Contact us in Barrie ON to learn more about our restaurant rooftop grease containment systems and get a free written estimate for the installation of your system. We also offer cleaning services for your exhaust system. We guarantee that you'll be happy with the results!
What People Are Saying
See what our customers are saying about us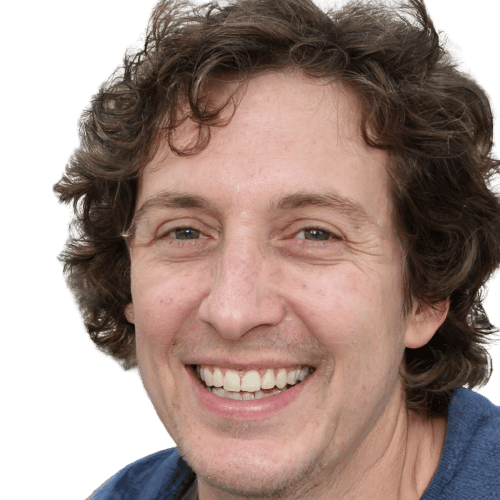 Really happy with the quality of their cleaning services.
Best Hood Cleaning Company
Barrie Hood Cleaning Areas Serviced